Arabic: new language released for CultBooking
CultBooking – Booking Engine & Channel Manager has released a new very important language: Arabic, that has more than 446 million speakers around the world. This demand has been made by a PMS – Hotel Software – partner and in the spring of 2021, this dream came true. 
It was one of the biggest challenges faced by the CultBooking team as the Arabic language is peculiar with the fact that it writes and reads from right to left, while the rest of already existing languages read and write from left to right. Therefore, a redesign and replacement of many elements inside the Booking Software were needed. 
Here are some examples of the differences, when compared with English or any other language:
Home page CultBooking:

Products room types & rate plans CultBooking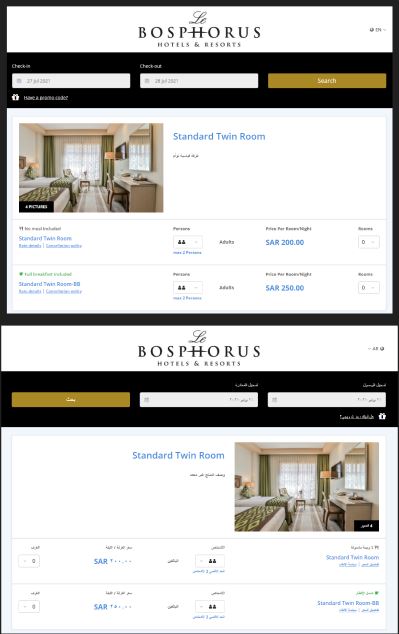 Summary page CultBooking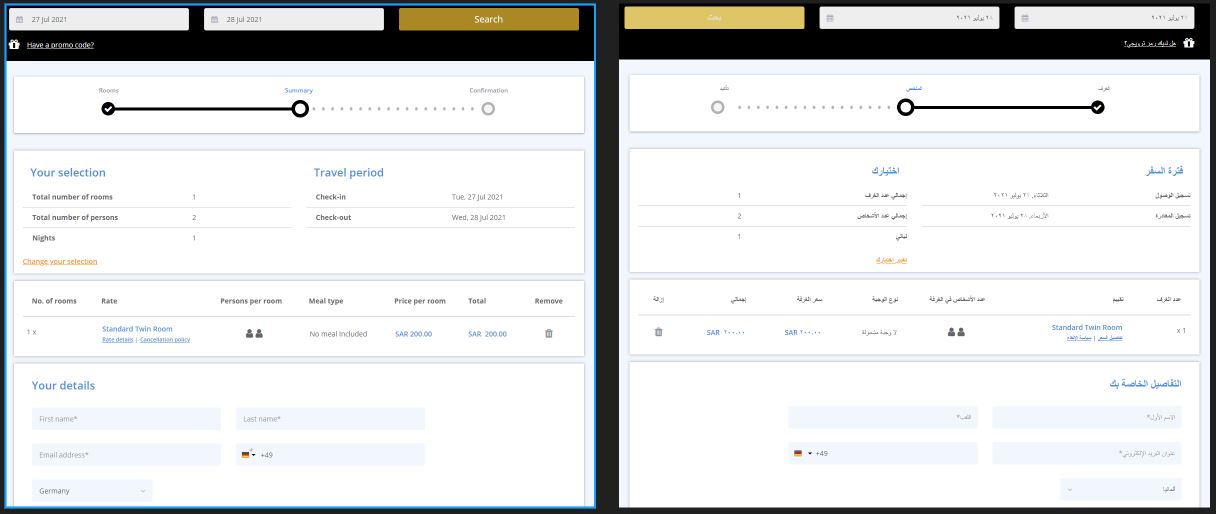 CultBooking for hotels with the Arabic language
With the Arabic language, CultBooking is opened for this special market that has a considerable size and various nice properties and hotels. Moreover, the CultBooking landing page can be included directly into Google Maps / Google Business / Facebook, and works as a direct booking website, with an availability calendar always up to date and available for booking 24/7 (non-stop). Also, users can activate the smart calendar to see prices and availability or already booked days.
The hotelier will receive reservation software that will launch the property/hotel into global distribution. Check-in and check-out calendar is easy to use and search inside the hotel booking system from CultBooking. Hotel groups can also benefit from online reservations, increased distribution channels via channel manager, pos payment done via payment gateway automatically or manually via in-house Point-of-sale (POS) that is integrated with the Pms system and Revenue management software.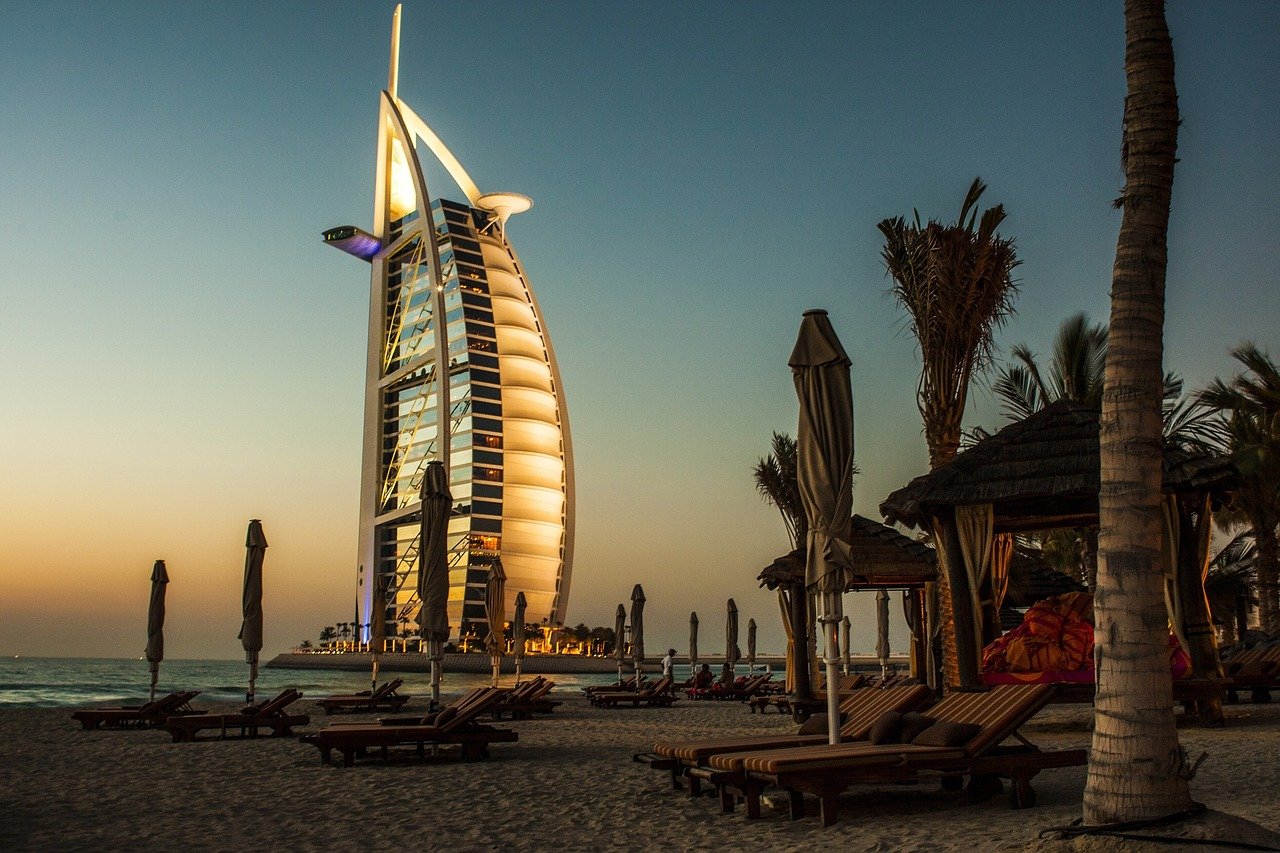 CultBooking for Partners in the Arabian market:
Property management system (PMS)
Are you a Hotel management software/system, also called PMS and you look for a Booking system that provides direct online bookings? Then CultBooking is the right choice when comes to a cloud-based reservation system that can be white-labeled, fully customizable with your brand colors, logo, and corporate image. CultBooking Engine will be integrated with your Central reservations system via an open API that is 2-way-XML, providing global distribution that is automatically updated and 100% reliable. The hotel PMS will be enhanced with a new product offering that is specialized in online travel for the hotel online hotel to be all the time bookable. The back-office and reception staff will be happy to have less work to do on the phone, as guests can book directly and receive immediate confirmation of the reservation via email. CultBooking will help you seamlessly integrate the booking button, that is easy-to-use. It will simplify the day-to-day operations and increase occupancy rates.
Channel Management system (CM)
Maybe you have already your own channel manager with connection to main online booking systems and websites, then you just look for an intuitive, automated Booking Engine or Booking Button, as CultBooking has to offer. Why not build your own booking engine? It will take you a lot of time, resources and whishes of users and hotel owners are endless. Therefore is better to work with a specialized saas company that build custom made software systems. Front office and front-desk managers are happy with the tools provided by CultBooking as their online bookings grow and hotel operations just became easier. Join today the revolution happening in the hotel industry and be partner of CultBooking as a reseller, distributor, affiliate or even white label.