White Label Hotel Booking Engine | Partner Program
What is a hotel booking engine?
CultBooking is a booking engine, also known as reservation software. Thereare no commission fees at all and it can be easily and completely integrated into any accommodation based website, such as: hotels, guest houses, B&Bs, and all other types of properties and accommodation providers. 
Reservation system: CultBooking, empowers your website's visitors with real-time access to your availability and prices. They can also complete the booking here quicly and easly, with just a few clicks. For online travel, the cloud-based solution of CultBooking is ideal. 
Apart from offering a White Label Hotel Booking Engine (Reservations Software), CultBooking also provides a white-label channel manager. We offer a package including the booking engine plus the channel management or, (just the booking engine by itself of course), depending on your needs. This way, you have full coverage global distribution for any hotel with a central reservation system and seamlessly integrated solutions.  
Who is the white label booking engine for?
Hotels and Hotel Chains
The white label booking engine can be used directly by hotels and all types of accommodation providers. This article focuses on a very specific target market, that are specialized potential users of such a white label solution. The following is a comprehensive list of it's potential users:
Software companies: 
PMS (Property Management System)
Hotel software companies, also called property management systems or software with the abbreviation PMS, are mostly interested in CultBooking's white label booking engine. A PMS is a front-office software used by receptions and front desks to register on and off-line bookings as they happen in real-time. Around the world, there are many PMS providers. Here is a complete list on the Siteminder website: https://www.siteminder.com/integrations/property-management-systems/
Of course, there are many more than those mentioned in the list above. So potentially, all PMS companies would need a booking engine. Why use the reservation software from a specialized company such as CultBooking and not build its own booking engine? 
There are many PMS companies that already have their own booking engine that is very old or not fully optimized for high conversions and top performance. The core aim of the PMS is to concentrate on their system and make the hotel software work at it's best, and make ongoing improvements and enhancements. Therefore a PMS firm does not have time to concentrate on a second product, the booking button, or the booking engine and many prefer to leave this part to a specialized partner and 3rd party external provider. 
No need to regularly develop or update solutions.
On the same line of ideas, CultBooking's – booking engine -, does not specialize nor concentrate on creating or maintaining a PMS, but utilizes 3rd party providers and partners. Here is a complete list of the already connected PMS of CultBooking: https://www.cultbooking.com/en/developers-connect/#hotel-software
Channel Managers
Here we have the same situation as with PMS companies. A channel manager may have its own booking engine, but it can be difficult and strenuous to run and maintain two parallel products at the same time. CultBooking is already integrated with over 17 channel managers, here is a complete list: https://www.cultbooking.com/en/developers-connect/#channel-managers
CultBooking is completely independent of specific branding images and colors, so you can put your own logo on it and have your clients impressed that you have created the world's greatest booking engine! Moreover, there are weekly updates and ongoing development to ensure we have created best in class and best performing reservation software in the market. In just the last 2 years, our technology has continually advanced and evolved in various ways such as, allowing the user to make faster reservations, additional new features like promotional codes inside the URL, specific links for each room type, promotional prices and much more. 
Representation Companies and Partners
Resellers and consultants
Resellers are companies that work as partners and consultants. They are already in the hospitality business with an existing portfolio of products and aim to add booking engine technology as a white-label, because there is a high demand for reservation software for hotel websites. For example, a consultant from Slovenia has in his portfolio his main product; which is a revenue management software as he works in revenue management consulting. Apart from RMS, he also resells a booking engine, channel manager, and PMS. So he provides an all-in-one solution branded by him but using different providers for all his products. 
A sturdy and robust booking engine product enriches your brand value.
Marketing agencies
Digital Marketing Agencies that already work on websites for hotels, are in need of a white label reservations software and booking engine. The already existing plugins for WordPress or Wix website builder are not specialized enough and do not provide connections to channel managers and PMS.
CultBooking is already connected with the main PMS and Channel Managers. If a new PMS or channel manager partner or hotel, approaches CultBooking, then the CultBooking reservations software is ready to be integrated with the software of your choice, free of charge.
Furthermore, CultBooking has an open API and XML connection, along with support for technical integration with 3rd party applications. Any software company in need of a white label booking engine can work with CultBooking in a strong partnership to achieve the best result, which otherwise alone often proves too expensive or time-consuming to accomplish. 

Just to give an idea, CultBooking is already 20 years old in the past, sold as a package with CultSwitch channel manager. 2 years ago, CultBooking became an independent company with its own website, branding, marketing, content, and communication strategy. Since the split, the product has evolved so much that it's almost not even  recognizable anymore.
Here is how the engine looked like in the past: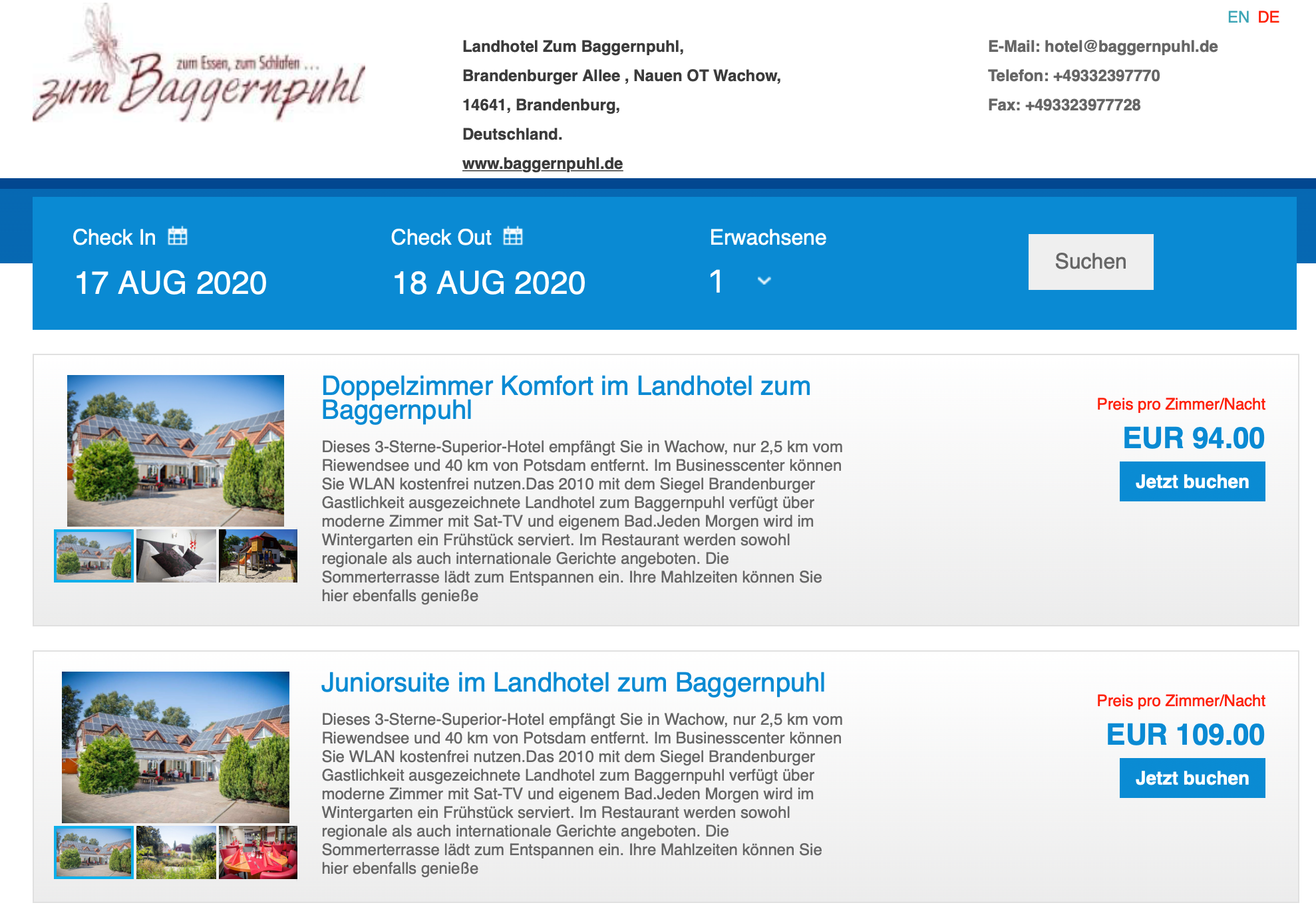 Here is how it looks now, the new hotel booking engine from CultBooking: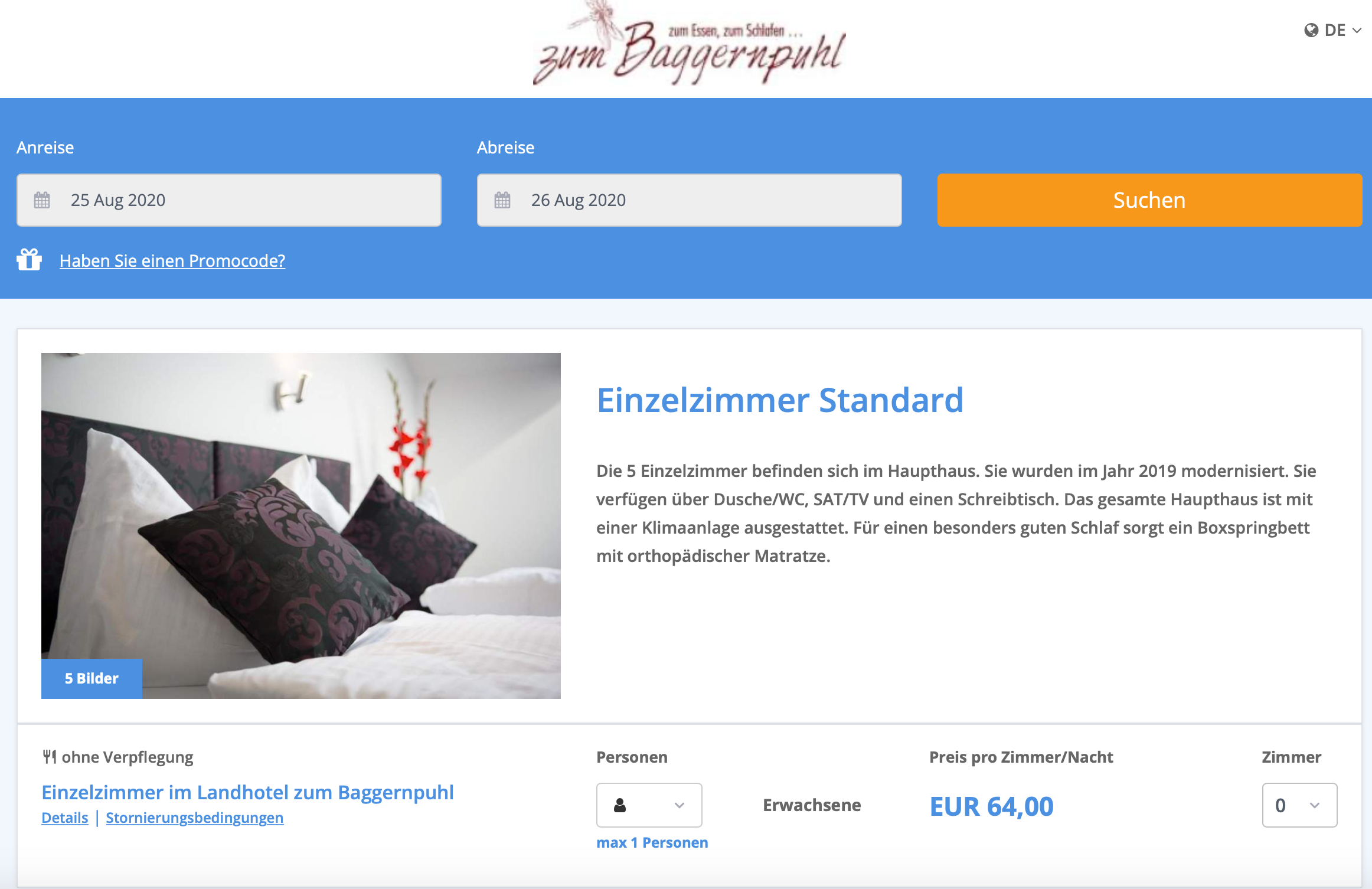 Why choose the White Label Booking Engine from CultBooking?
Through our white label partnership program, you can re-mark and brand your company name on the software, allowing you to commercialize and offer our products under your own brand.
Scalable reservations software
You can even offer it to just a few properties and increase the numbers based on great results and success. If a neighboring hotel sees the CultBooking – booking engine, they will also want to use it as well. So you already have a lead and referrals waiting for you to provide the white label solution.
Prospect and customer ownership.
Price affordability
CultBooking, booking system, has a reasonable price for all the features it has to offer. There is a fixed price and there are no commissions. Therefore, CultBooking will provide you with 'buy rates' and you can upsell it for the price you choose. 
If you are a company that wants to provide the white label hotel booking engine to 50 hotels, 100 properties, or even more, then CultBooking has a special pricing strategy for you. It is scalable when many properties use the white label solution. In this CultBooking becomes cheaper for you as a partner, and your benefit margins increase significantly, based on volume. 
Free to quote any price. 
Every property in the world can benefit and be empowered by CultBooking to take advantage of and utilize power of online distribution and direct bookings. This will increase hotel reservations and boost occupancy rates. 
Multi-language 
It's possible to adapt the booking software into your own mother tongue. CultBooking does this based on demand. Which language do you need? Maybe the language of your choice is already there: English, German, Italian, Spanish, Portuguese, Romanian, French. Just tell us which language you need and in just a few weeks it will be LIVE, ready to use. 

Customizable with your logo and brand colors
Fully customizable to match the feel and look of your brand and of the hotelier. Increase sales by selling the booking engine solutions under your own brand.
Support and help
You don't need to worry about questions or concerns that potential customers may bring to your solution. CultBooking will answer all queries and provides support for you and your clients
Free training and support.
Payment gateways
CultBooking also has a management system for payment gateway, having integrated an intuitive 3rd party solution that allows guests making online-booking to pay via their bank account, credit card, PayPal, Klarna, and much more. Here are all the payment methods available. 
The payment gateway solution is fully integrated into the booking engine and automates the transactions, as payment is transferred directly into the bank account of the hotel owner. 
Simple and fast
With white label booking software, it simplifies and stramlines hotel operations and the product development of your hotel's management software. The booking software is an essential tool for every website, so of course it's in high demand throughout the hospitality industry. So be the first to tap into this opportunity with a reliable partner. 
Partner programs and types
1. White Label Partner Program
CultBooking is already working with various partners that are using the white label solution. This program is for you if:
Invoices will be done by your company and brand
This means, it will be only one main invoice from your company to the hotel. Maybe you already provide them services as hotel software (PMS). Now you will have another invoice or add another section in the invoice for online distribution: (booking engine and channel manager).
CultBooking will invoice you as a partner and not the hotel property directly. This way the hotel will only work with one main provider and make payments in the same way they usually do. 
Buy rates – fixed price for upselling
CultBooking will offer you a fixed price, also called buy rates. For example, you will receive a certain agreed price per month and you may then upsell for whatever price you like. So you will decide the profit that you want to make. This will also give you a good negotiation margin and flexibility based on each hotel.
Another benefit is that the price is not based on the number of rooms. So each and every property can afford the booking engine services and will be able to have the booking button on their website
First level support will be done by you and your company's team members. So the hotel has you as main person of contact. CultBooking has designed the admin dashboard and backend extranet, in such a way that first level support is easy to do. Also, you will get full access to the CultBooking team – partner support. You may contact us via email, telephone or instant support via skype or slack. For your peace of mind and the happiness of your customers, you are fully covered.
2. Distributor / Reseller partner program
Invoices will be done by CultBooking

CultBooking will invoice the hotel directly and once the hotel pays the invoice, you will receive a generous revenue share. Your commission will be continuous for the whole lifetime in which the hotel has an active account.
Official prices and upsell
You may resell for the official price or even upsell for any price you like. Based on this market price, you will get a revenue share.
CultBooking will do the first level support and clients may be in direct contact with us for any technical questions.
Hopefully this article helped you decide on the cloud-based solution of CultBooking when it comes to online distribution. You will have two new products in your portfolio: the hotel reservations system (booking engine) and the channel manager, that you may offer together or separately. There are many advantages to using an established solution, that's specialized in white labelling; including: saving costs, technically robust, fast availability and going to market capabilities, to name just a few.
Also you have the flexibility to choose among the two partner programs. This makes CultBooking the best partner for online distribution. We hope to hear from you soon.
For partnerships and questions, you can reach us via email: info@cultbooking.com