With help of HotJar, I have been able to identify various failures made when doing the configurations of the CultBooking, especially the pictures elected to be shown at first. The images are vertical and then the design of the booking engine is being affected. The best implementation is done with images that are horizontal. Therefore, we suggest hotels to send us high quality photos that are horizontal and not vertical. We can edit them and cut them in-house but this takes a lot of time and effort, and the end result is not always the desired by hotels.
FAILURES IDENTIFIED & FIXES
Below we can clearly see image is on vertical. Moreover, bathroom picture is not good as main picture for introduction to the property.
Failure 1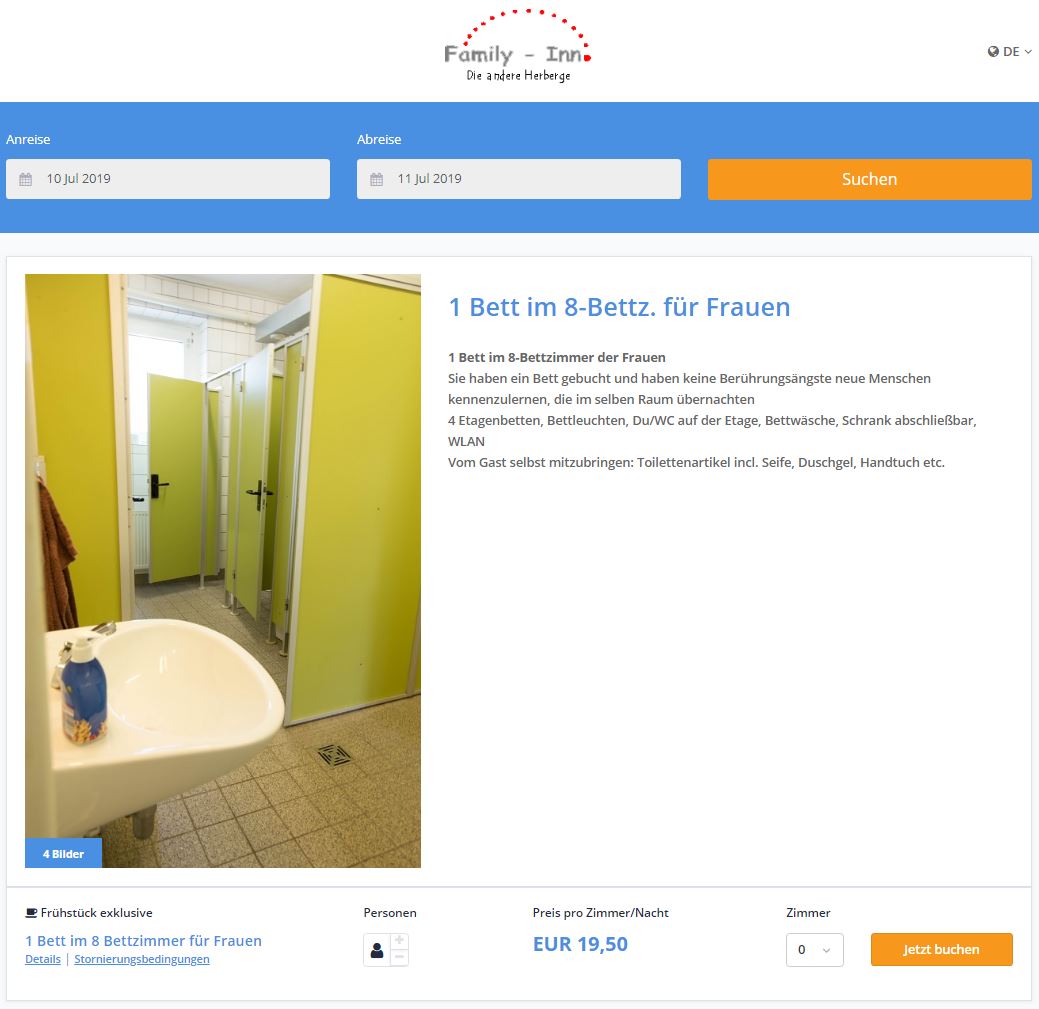 Fix 1
Down below I changed the images order from the gallery and here is the end result. Looks more elegant: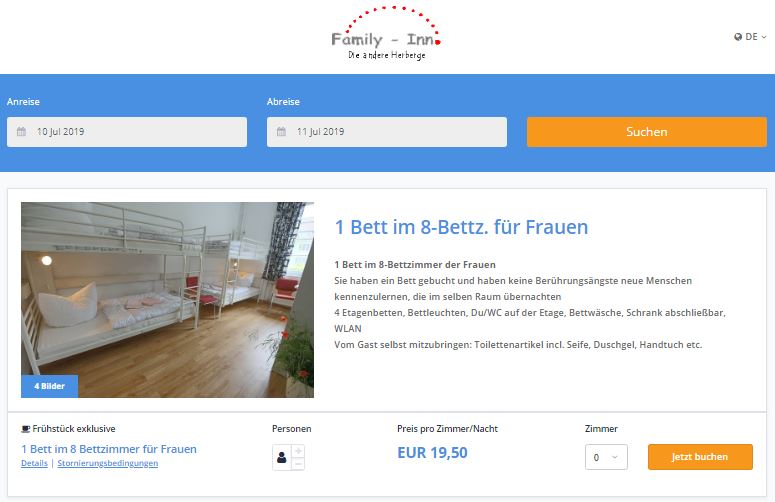 Failure 2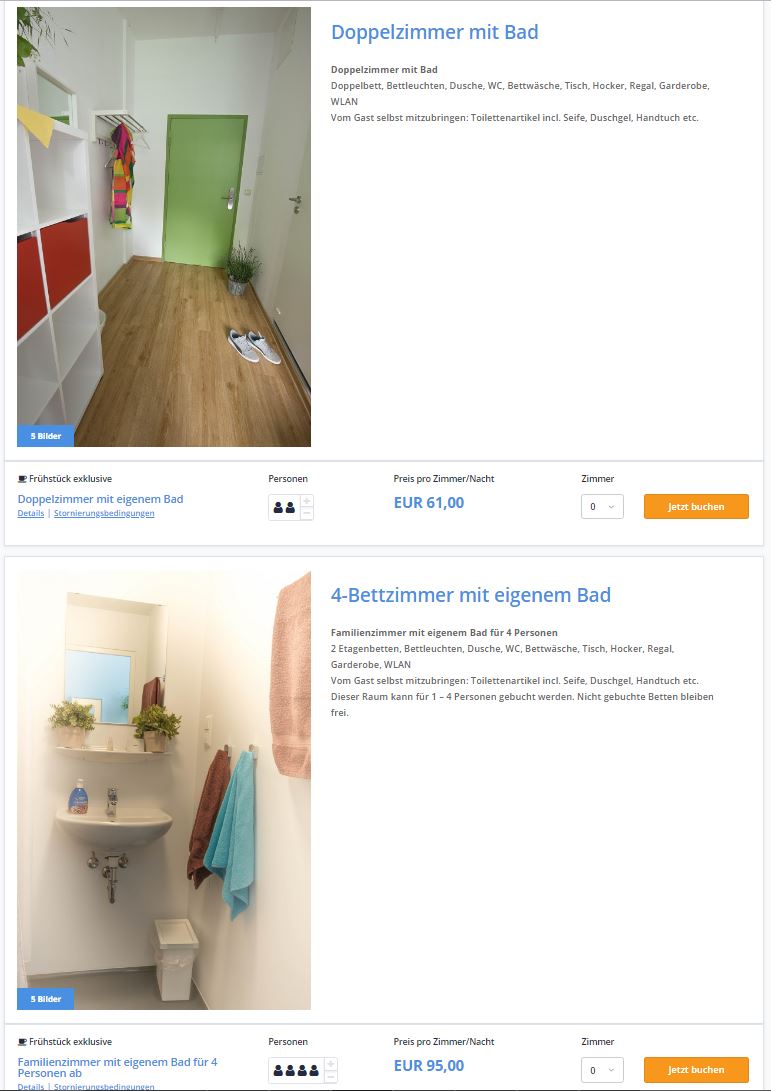 Fix 2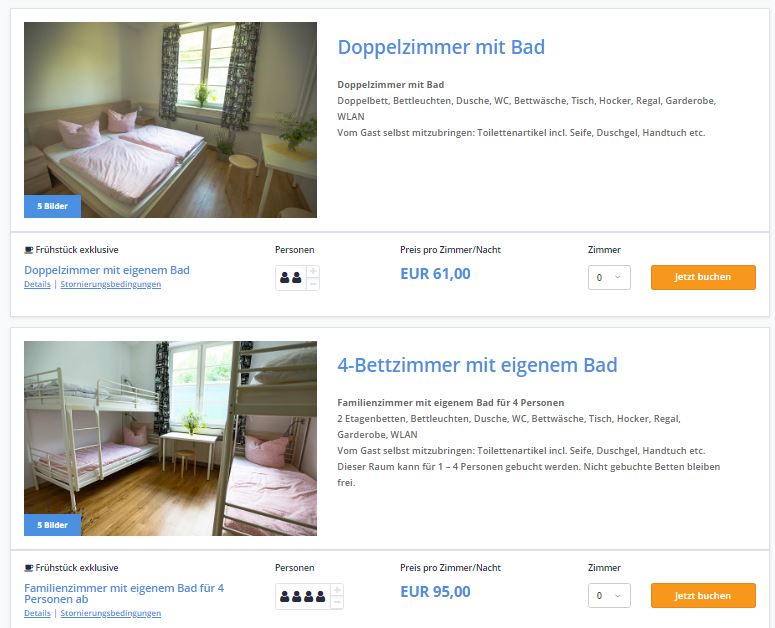 Failure 3
Even tought the image is horizontal, the bathroom is not a good picture as main image. Therefore optimization has been done.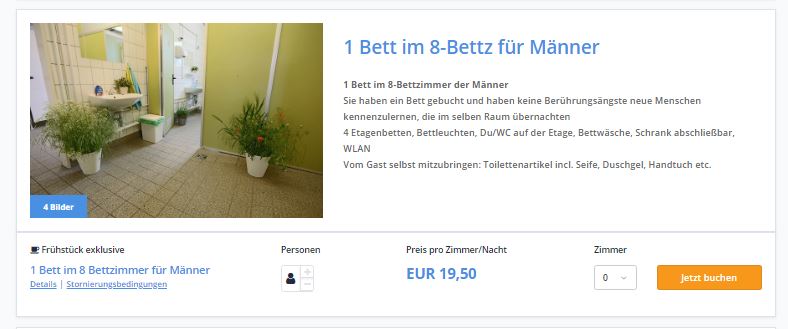 Fix 3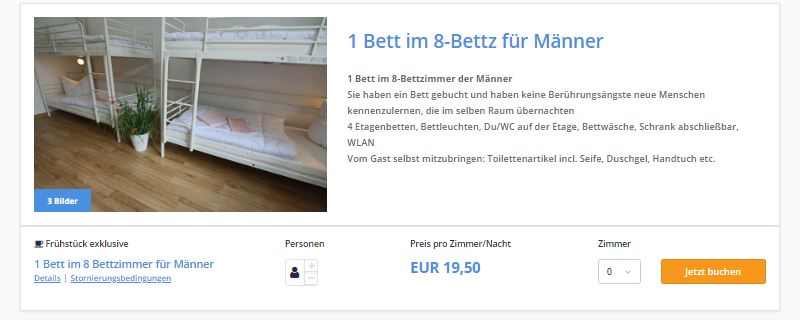 If you identify such failures of configuration, please feel free to contact us and we will make the needed optimizations. Talk soon,
Support & Help
For questions and help, you can reach us via the contact form or directly by email: info@cultbooking.com